We build your dream into your reality the most ideal way...
Construction & Interior Designing Firm Based In Melbourne
We are a second generation family owned and run business, with over 30 years worth of experience. We pride ourselves in delivering a quality finished project every time. In the construction industry it is very difficult to trust contractors; however with Victoria Ideal Construction, trust is won instantaneously.
Our personal consultations ensure that we, with the client, work as a cohesive team to guarantee a quality project is achieved.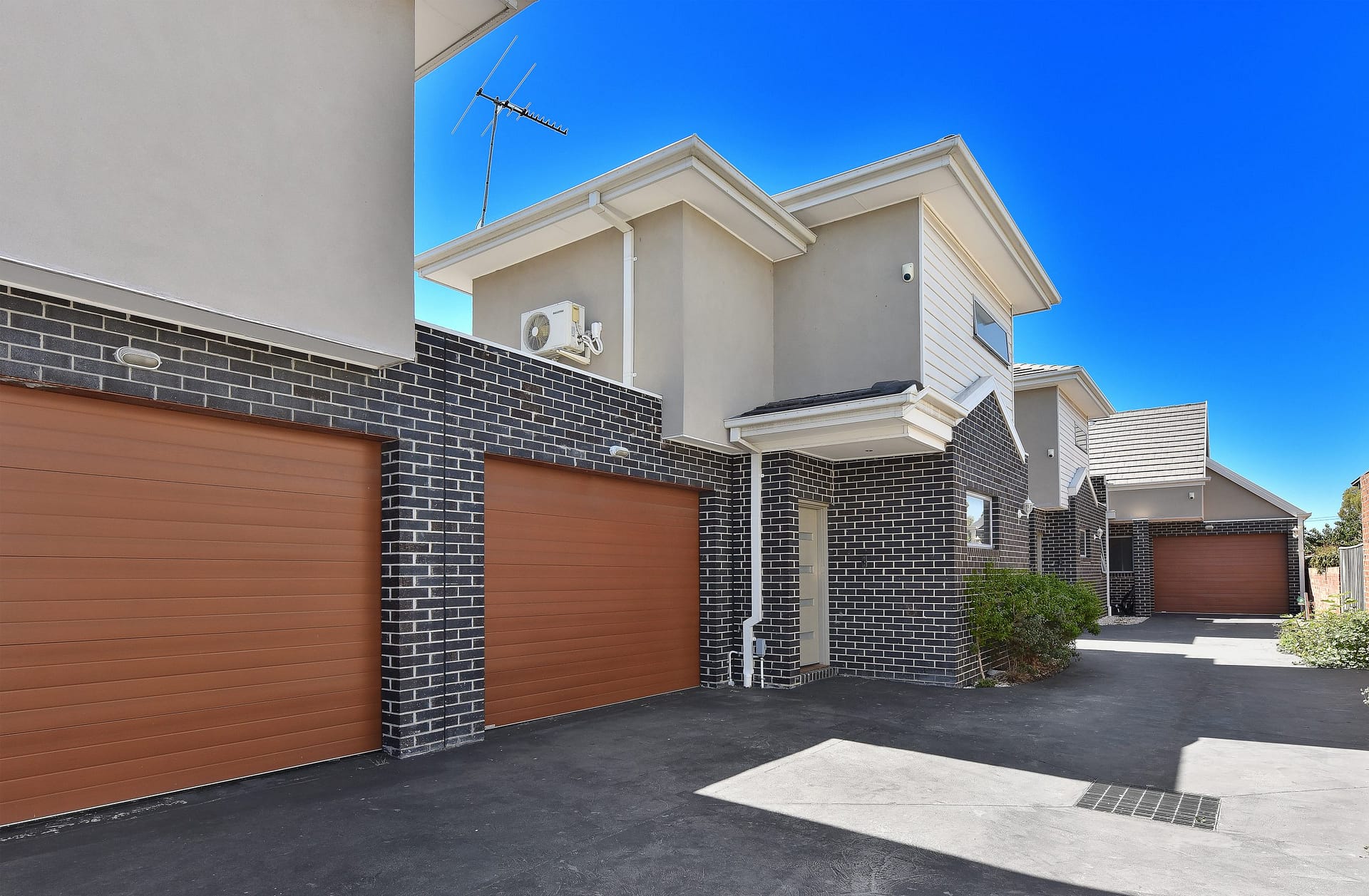 New Homes
Choose from our range of Home Designs or simply in your plans of your favourite design. From here, Victoria Ideal Construction will help you acquire all the permits necessary to bring your design to life.

Renovations & Extensions
Love where you currently live, but don't want to move homes? Come see our designers to create a selection concept drawings to improve or extend your beloved home.

Multi Unit Developments
Our designers will help create concept drawing, guide you through council requirement to obtain a planning permit, then finalise all requirements for a building permit including, working drawings, engineering and energy rating.

Design & Drafting
Our services include but are not limited to designing homes, alterations and extensions, town planning, site plans, floor plans, planning permits and working drawings.
Fill this out so that we can learn more about your spaces & requirements.
Victoria Ideal Construction