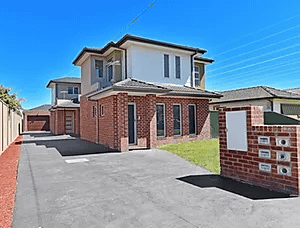 Multi Unit Developments & Townhouses
Want to maximise the returns on your multi-unit development? Speak to our designers regarding the feasibility of your site, to determine what the best possible outcome will be. Our designers will help create concept drawing, guide you through council requirements to obtain a planning permit, then finalise all requirements for a building permit including, working drawings, engineering and energy rating.
Dual Occupancy / Duplex
Maximise the value of your property with 2 or more homes on your block. We do not ask you to "choose" a design from our range, as this is all custom designed to suit clients requests. Large volume builders force you to build something from their range, but what if you don't like any of their designs? Speak with our design team to kick start your properties potential and generate more rental income without buying a second property.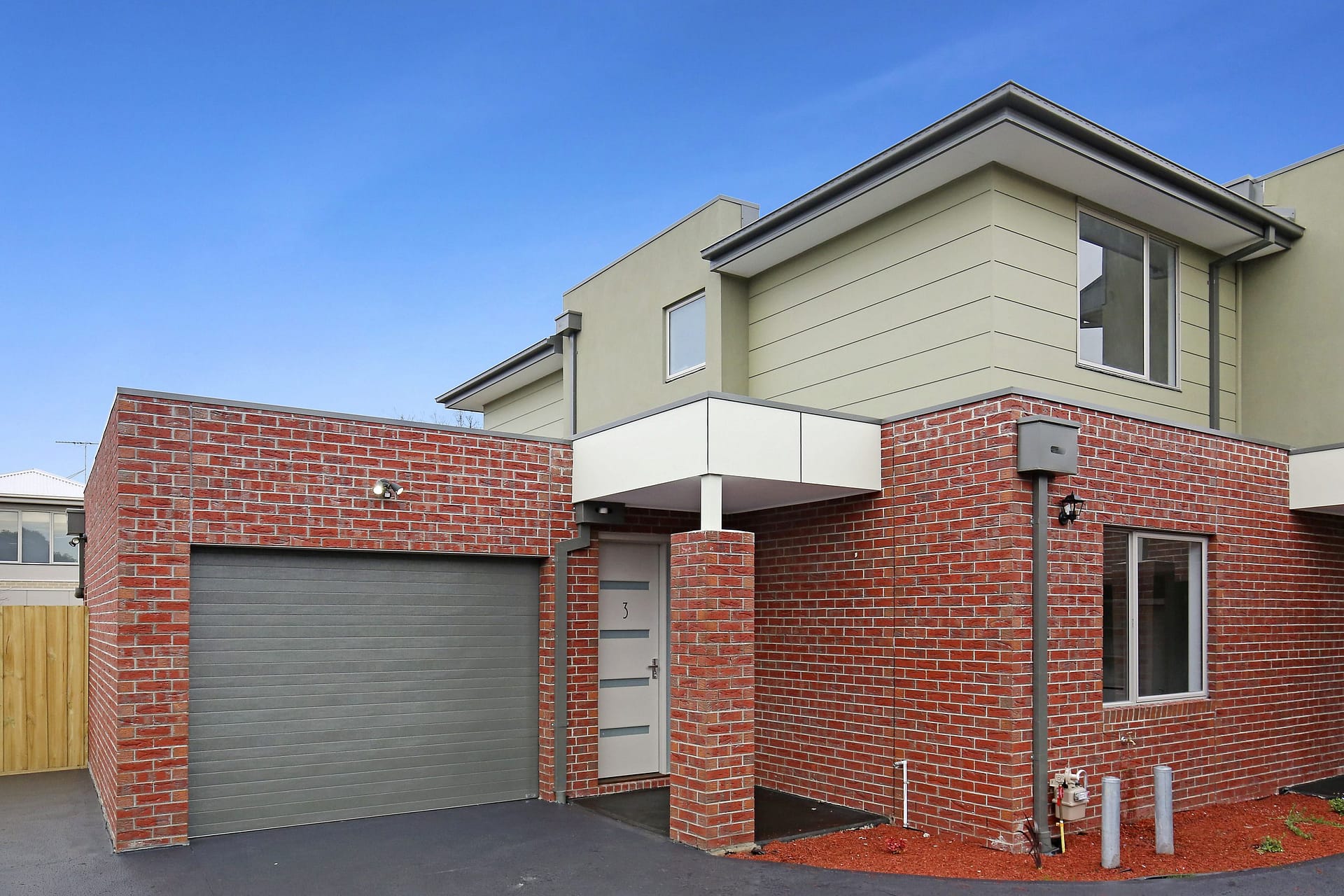 Rear Units
Love where you live, but want to increase or generate more income? Why not build a townhouse behind your existing home? Speak to us about the potential to construct behind your existing dwelling. Victoria Ideal Construction can inspect the structure and conditions of your existing home and advise whether renovations or upgrades are required.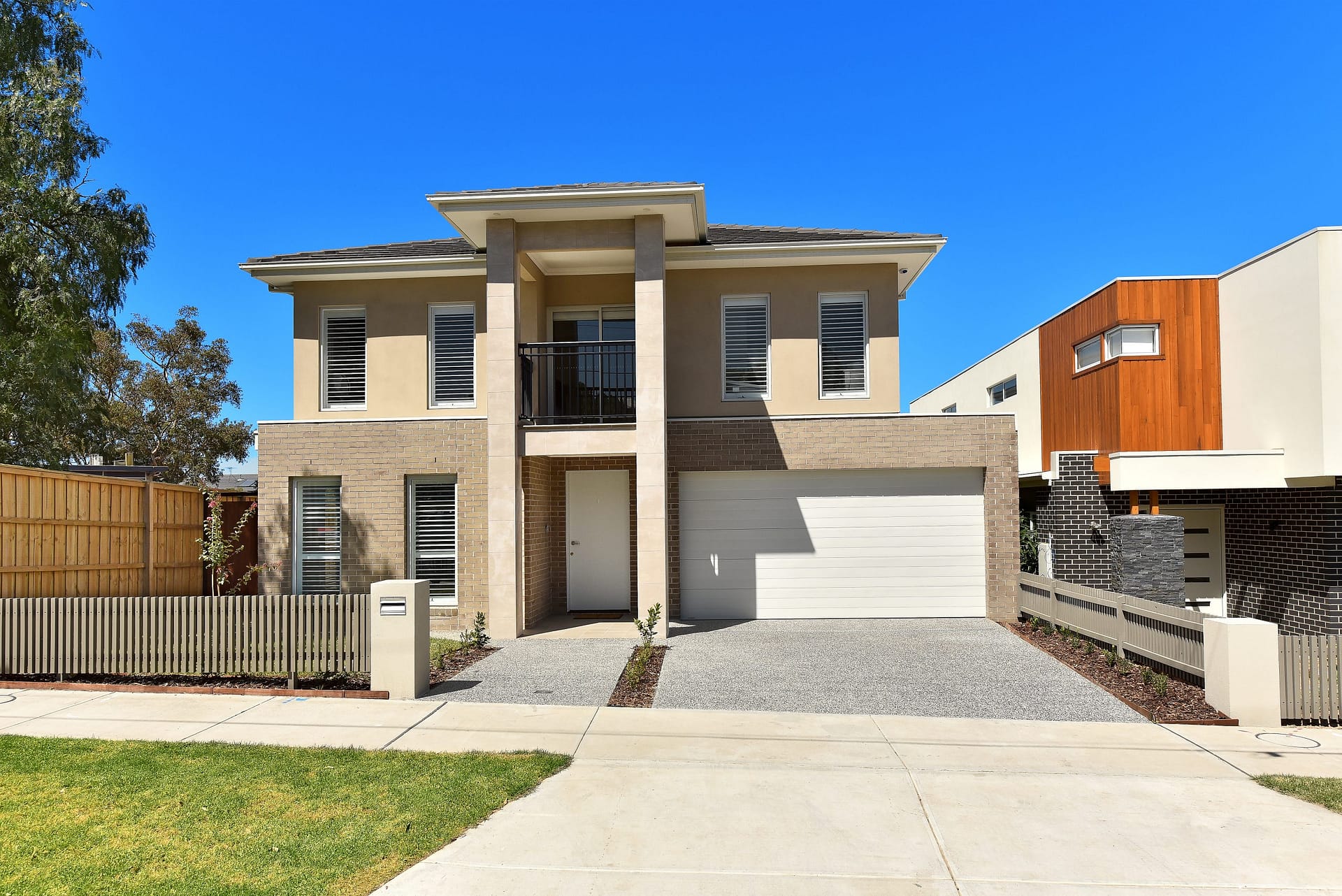 New Homes
Build your custom home 'ideally' with Victoria Ideal Construction. You don't have to dream about that home anymore. No more nightmares of accepting low construction prices only to find ridiculously expensive quotes for variations from mass market builders. No more emails from a gazillion other companies out there for every part of your home. No more fineprint.

No more headaches. ​

We understand how stressful the experience of building a custom home can be for you. That's why Victoria Ideal follows a strong yet effective framework of steps to simplify the experience for you so you can enjoy both the journey, and the final product: your dream home. ​​

Explore the steps below to get a sneak peak of what's ahead of you when you create your custom home with us....
Step 1
Assess
Whether you want to build your Ideal home, or want to maximise return on investments with a multi-unit development, let our in house design team assess your property to create a feasibility plan to ensure you get the most out of your project. Some key factors contributing to design include: Budget, Size of Block, Orientation of Block, Neighbours setbacks, Zoning, Neighbourhood Character.

Step 2

Step 3

Step 4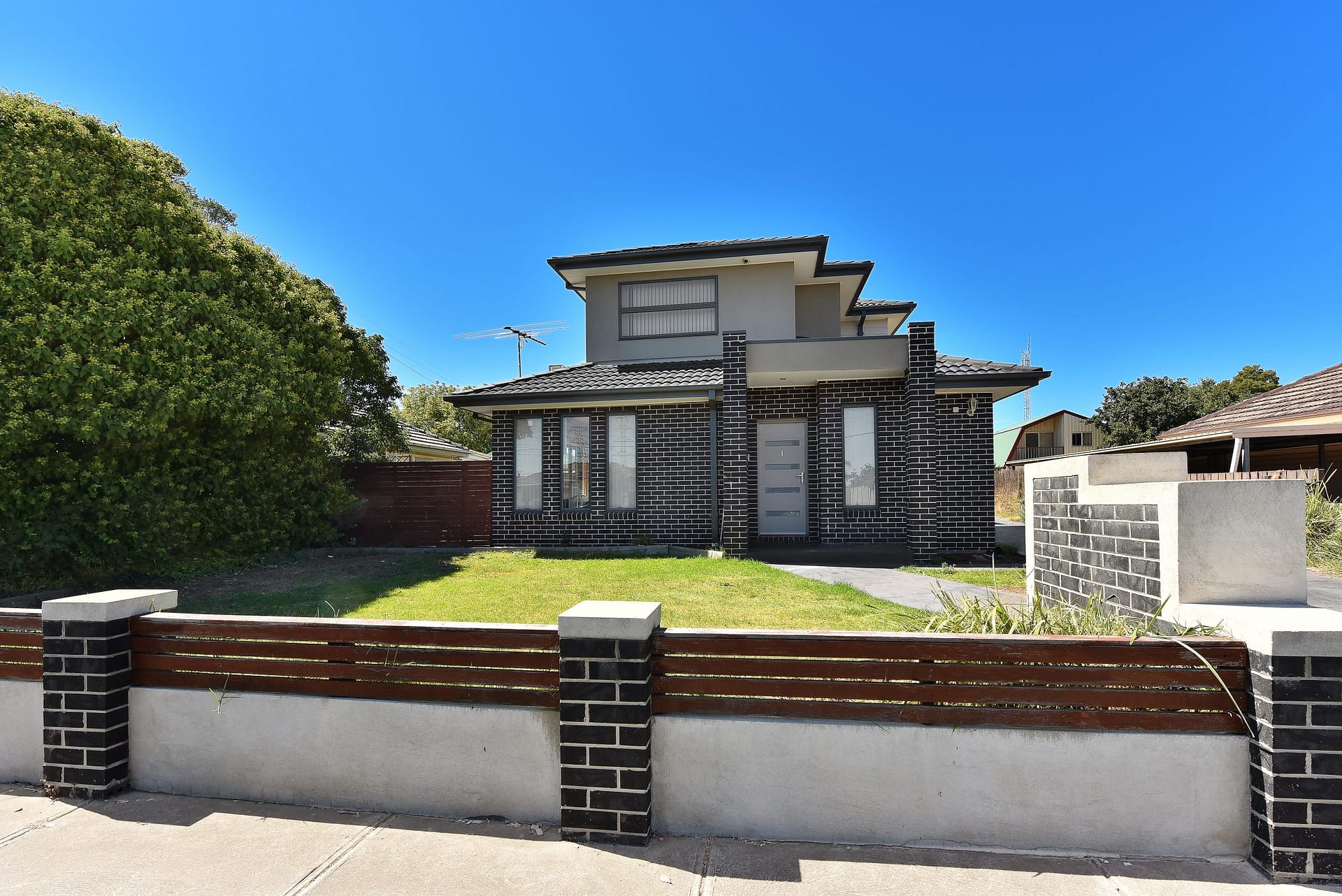 Knock Down Rebuild
In established suburbs, vacant land is simply not available. Often the homes in these areas are beginning to show their age, they are small, dark with a lot of enclosed spaces and not designed for modern open living. Speak to one of our designers to discuss how to maximise return for your investment.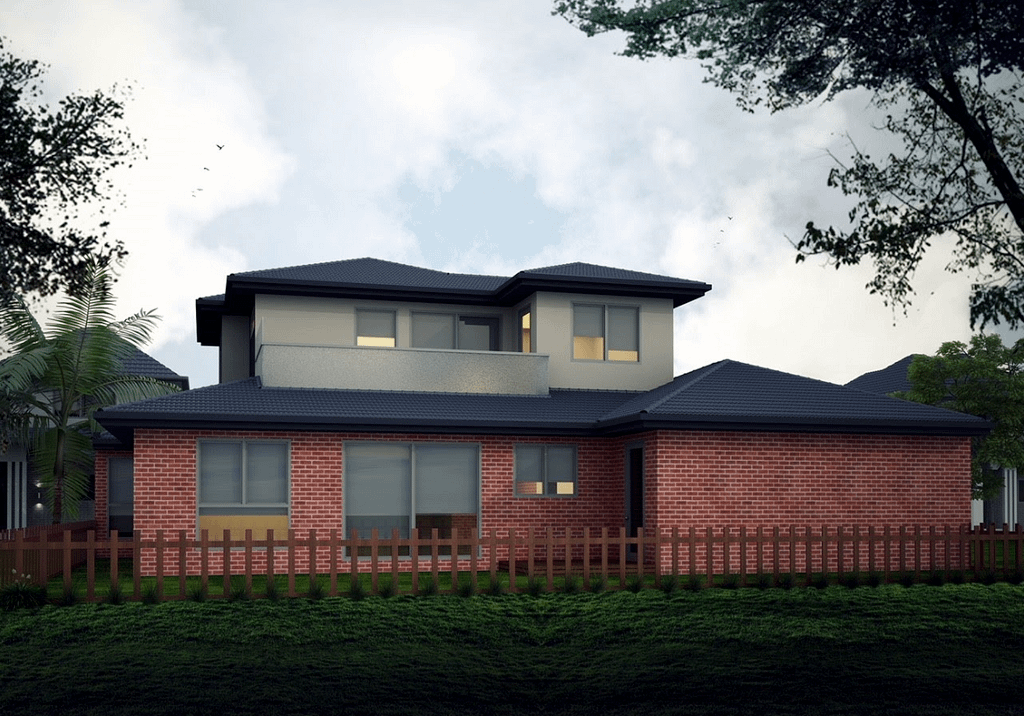 Custom Designs
Whether you're wanting to "Custom" Design and build your dream home, or want to maximise your return on investments with multi-unit development. ​​

Come speak with us regarding feasibility of multiple units on your block, as there are many things that must be considered. Some key factors include: Budget, Size of Block, Orientation of Block, Neighbours setbacks, Zoning, Neighbourhood Character. ​​

Town planning can be quite a long and daunting process; but as we deal with councils on a daily basis, we tend to have a great succession rate, and find the process to flow and run smoothly. ​​

One contributing factor of speeding up the process is that we like to have a pre-application meeting with Town Planners from the relevant council, and we encourage the client to be present during these design discussions, after all, it is their own project. ​

We will look after your project from start to finish!